Medium Horse Arc photos
Click on photos to see larger versions.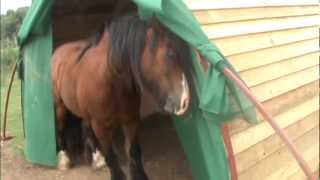 Happy horses playing in their medium arc. (Both 14hh)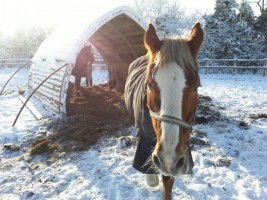 Sheltering from the snow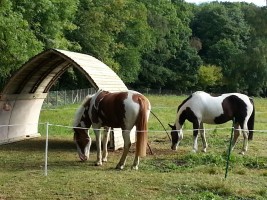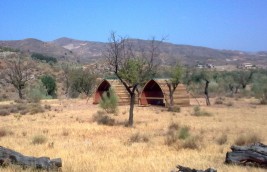 That unique and popular we even ship abroad.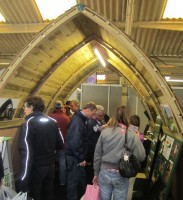 Horse Arc being shown at Your Horse Live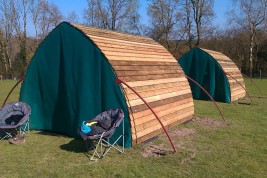 A place to hang our with your horses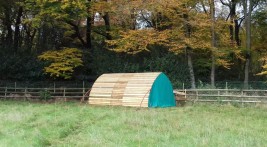 Horse Arc in Buckinghamshire with fly nets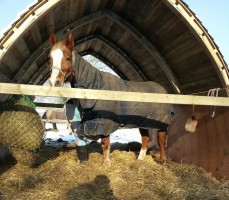 An end enclosure bar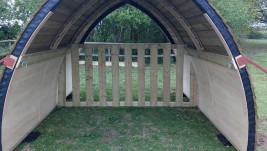 This customised shelter allowed two horses in different paddocks to socialise.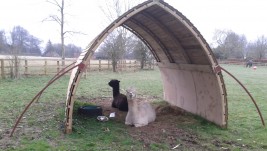 Alpacas making use of their shelter.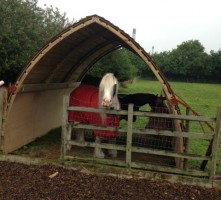 Our versatile open-ended shelter can be used to join two paddocks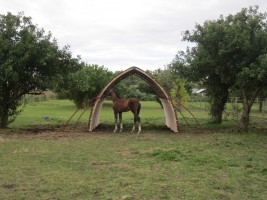 A foal inspecting its new field shelter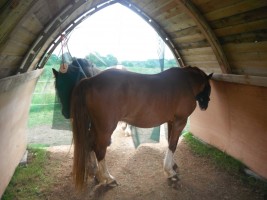 A light and fly-free shelter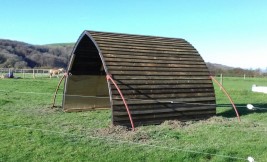 Horse Arc in West Sussex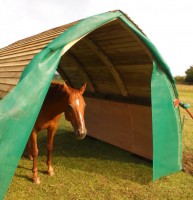 Fly nets on a medium Horse Arc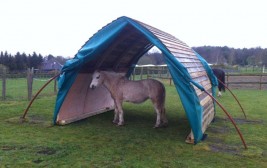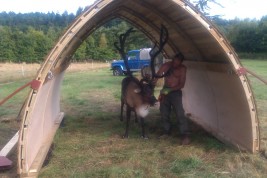 Reindeer are welcome too.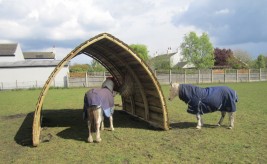 A dry place to feed hay